Pabi Moloi has an adorable fashion sense , she looks absolutely cute and stunning all the time especially on TMS on e.tv where she is most loved and adored by viewers because of her impeccable style , interesting interviewing skills and an incomparable presenting style.
She is one of a kind and her uniqueness is simply undeniable .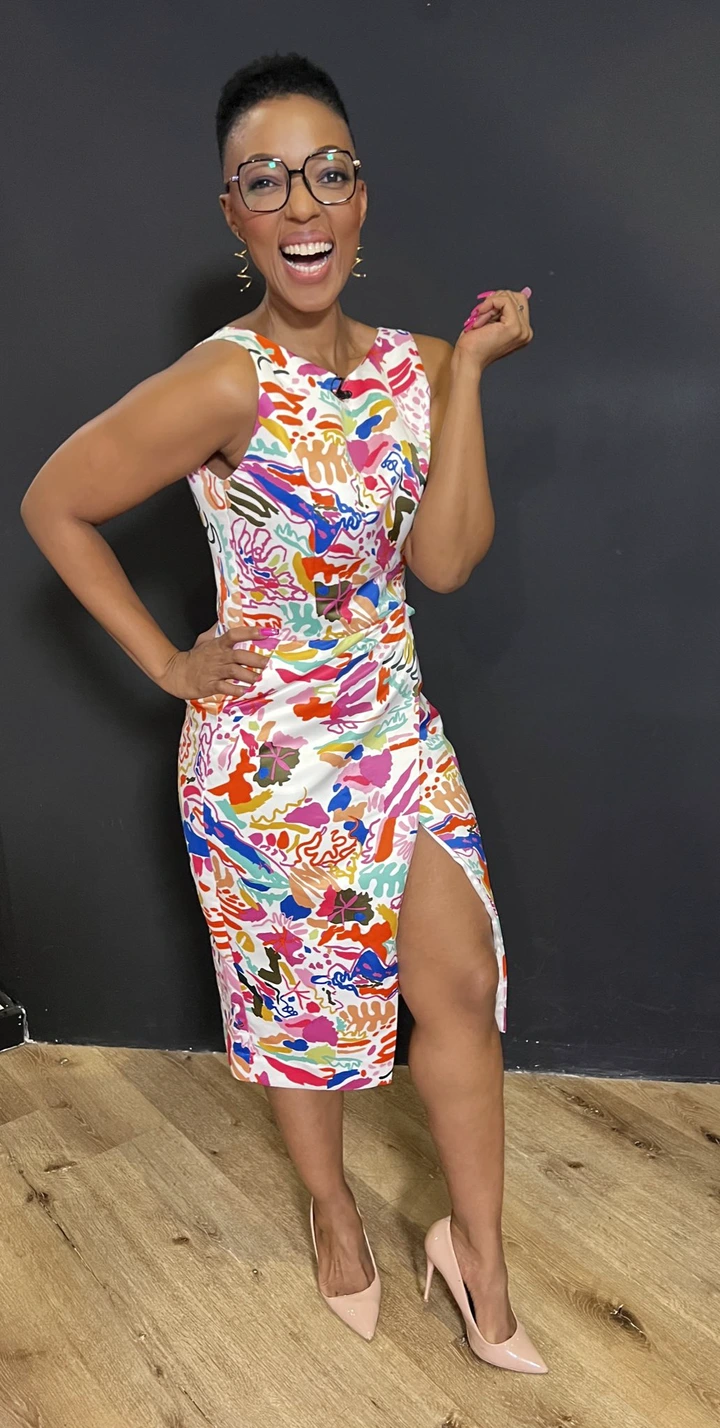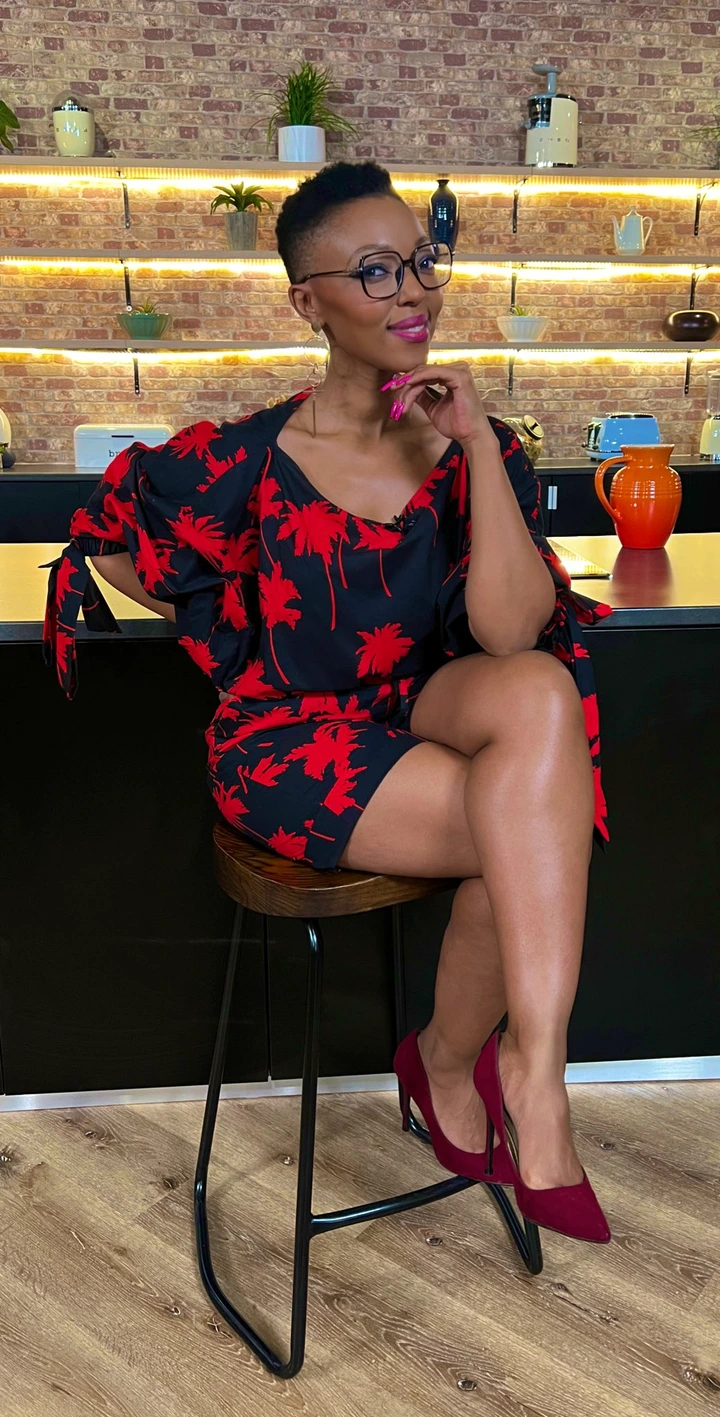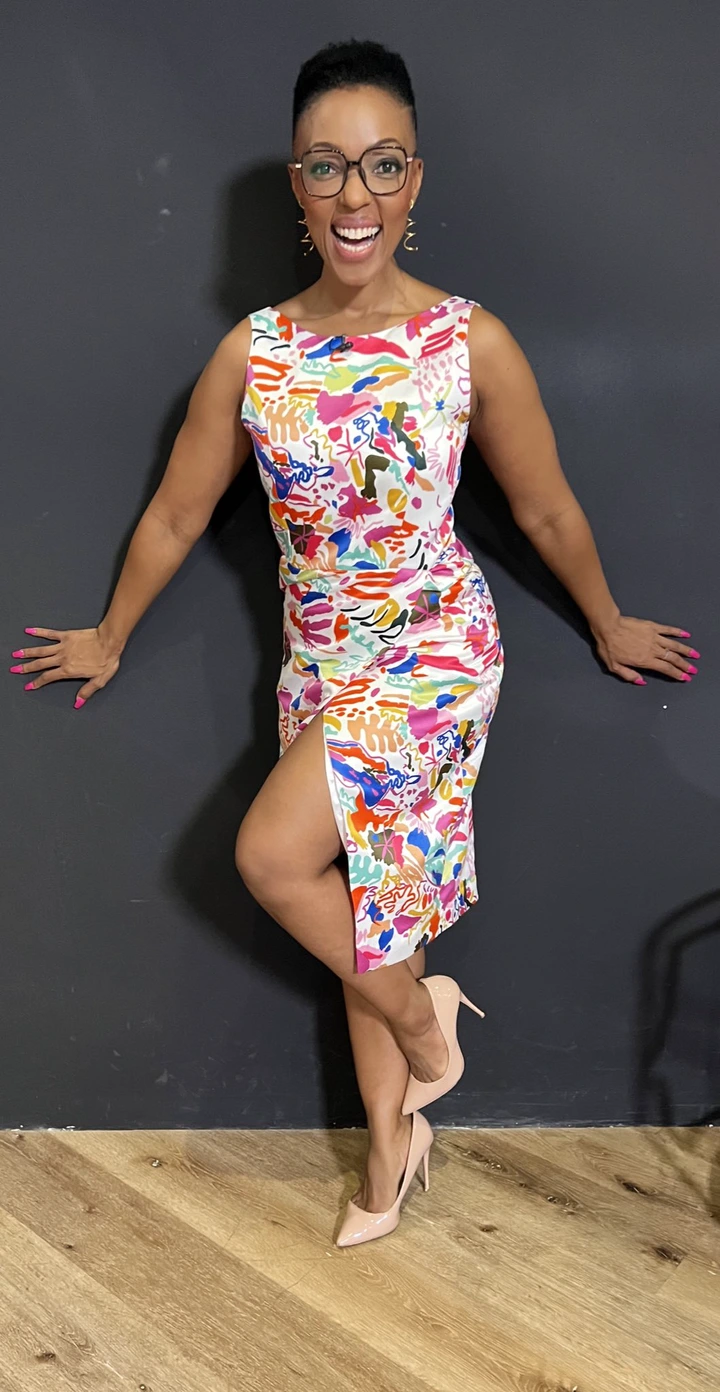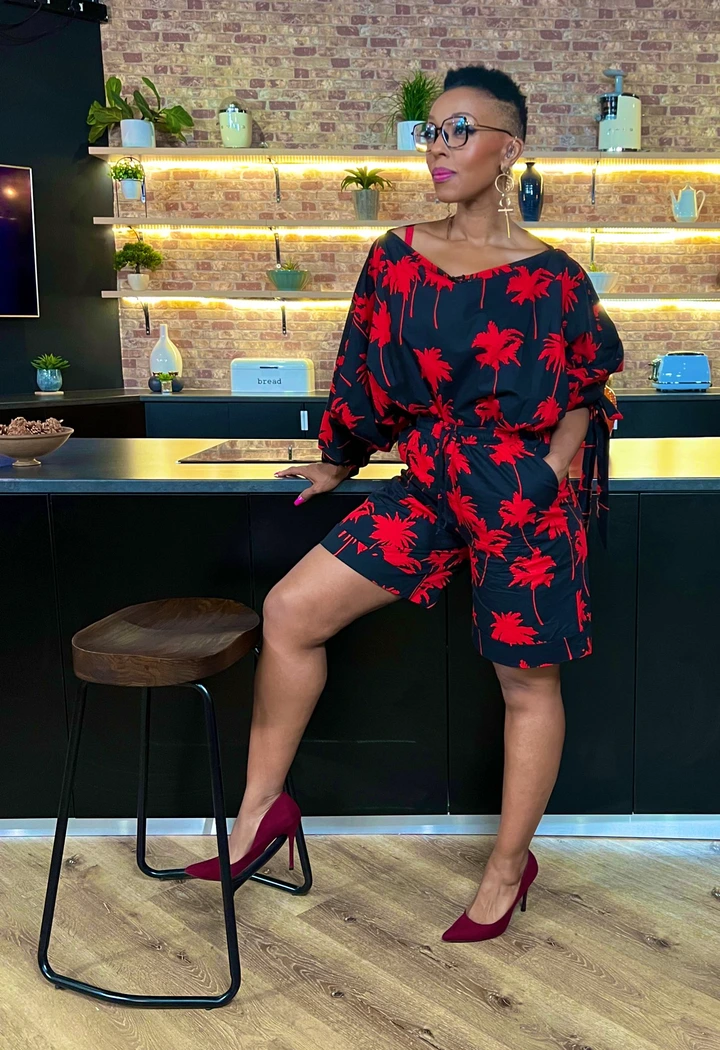 She is an experienced televison host who has been in the media industry for decades now and she continues to be an omnipotent force who is overly dedicated and passionate to her presenting craft.
She has graced her presence on some of the biggest and most talked about televison shows on South African televison , showing the influence and experience she has an iconic and award winning televison presenter.
Her adorable fashion sense on TMS transcends beyond the show onto social media where she showcases her eccentric and sophisticated style .
In a recent Twitter post , the gorgeous televison presenter left her followers and viewers absorbed, touched and lost for words looking adorably elegant in a beautiful suit and an adorable pair of red heels to accentuate the look. (Pics below)