Since the Ranakas has started their reality show fans have never get the chance to know Thando who is Mpumi's daughter. She is a very beautiful young woman and she is intelligent. Sh also has a beautiful relationship with her mother.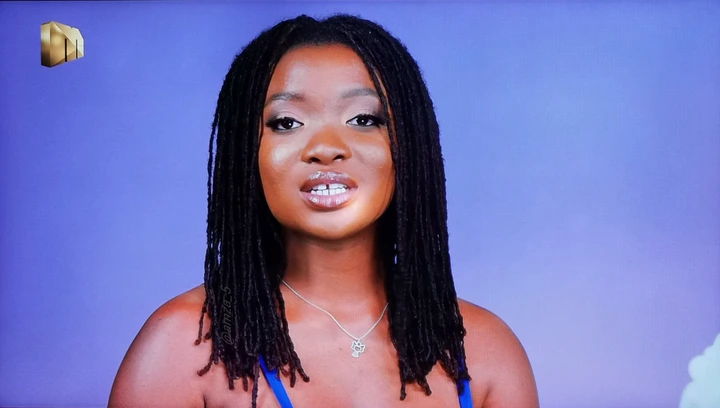 The fans of this show love her for being natural and always being real. We have seen her with Mpumi do their own businesses together and share every little thing that they go through, which is very amazing to see. Mpumi has said it that she wants Thando to grow and be the woman she wants to be.
Fans have definitely praised Mpumi for doing a great job on raising Thando so beautifully. There is definitely a lot of things that we are about to witness on Thando. She has definitely proven to be one of the intelligent young girls in South Africa.