ormer President Jacob Zuma's Daughter Dusuzile Zuma Sambudla got herself in trouble with the tweeps after he took it to twitter page and make a huge comments about the next coming of new president. When it comes to Dusuzile Zuma Sambudla, she is unapologetic and she's not afraid to say her opinion.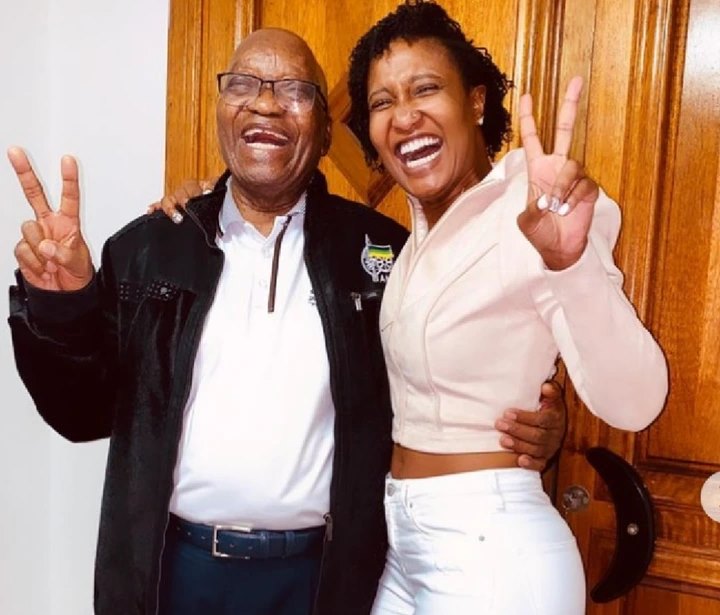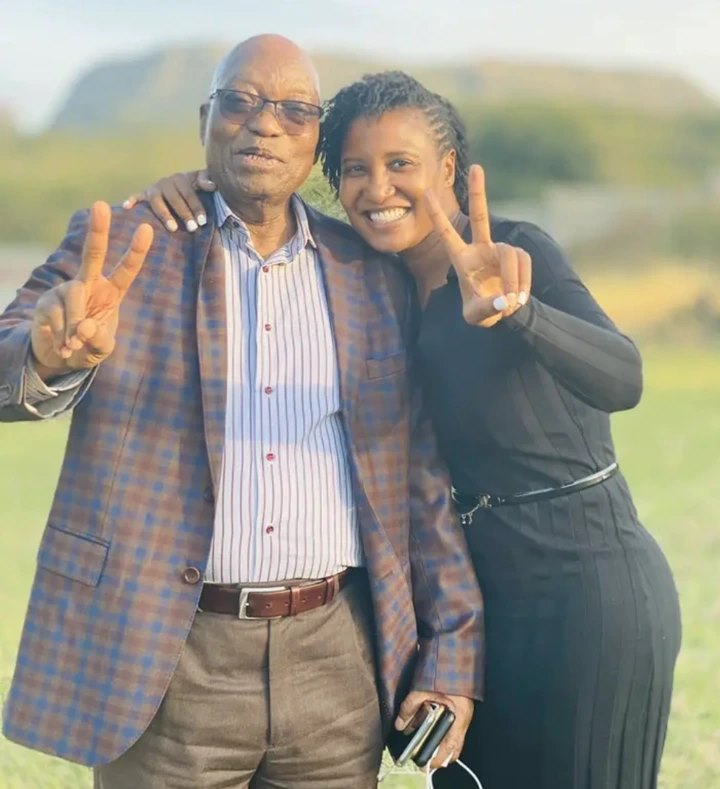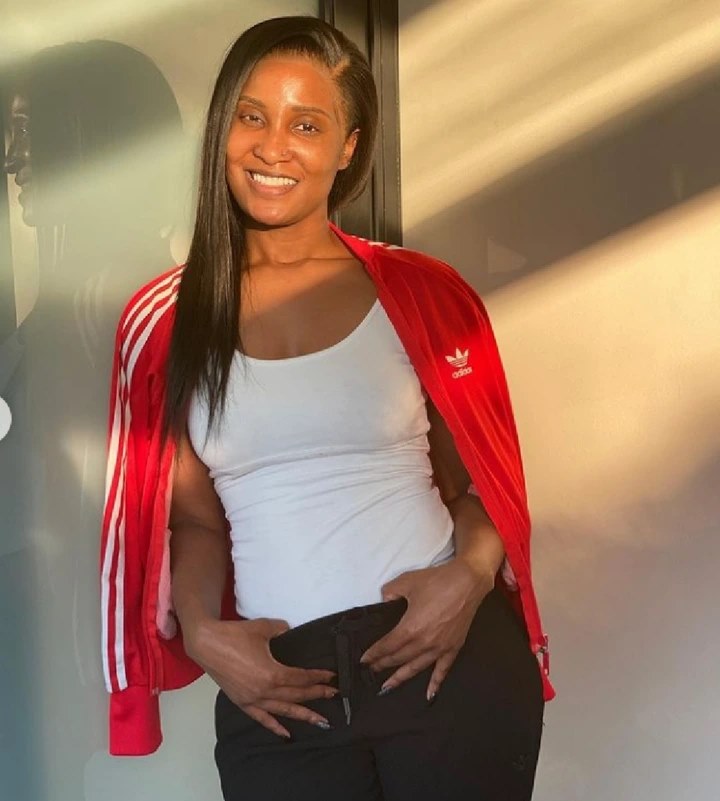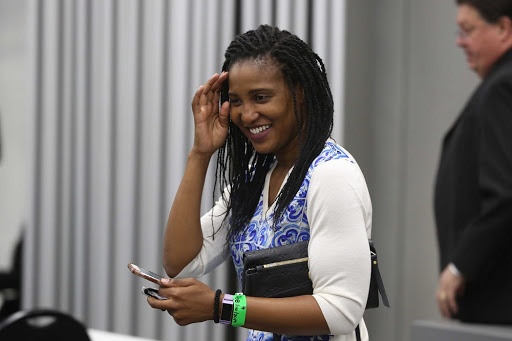 It has been debate whether Cyril Ramaphosa is fit to elected for second term and it seems like to every branch is happy about the decision. Jacob Zuma's daughter is one among those who does not believe that President Cyril Ramaphosa should be given another Five years term to serve the country as a president of the country.
With caption: "FACT: CR Will Get A Second Term…We Will Hand It To Him On A Silver Platter IF We Don't Consolidate. This Thing Of Being Hungry For Positions And Having Five Candidates For President From The Same "Faction" Is Nonsensical And UnANC. We Really Can't Have Another Five Years Of CR!!" She wrote .
Duduzile Zuma's opinion seems not to count to other followers in her comment box. Those who are against it, they are fighting a losing battle. As some think there is no match, start now to consolidate RET faction. Cyril Ramaphosa is ready to lead. Cyril Ramaphosa is ready rebuild the institutions which were deeply hollowed out in the 9 wasted year