e 31 year old 2 time BET award nominee Cassper allegedly spent $288,000 clocking R4.6 million to acquire the McLaren 650S Spider winged white sports car.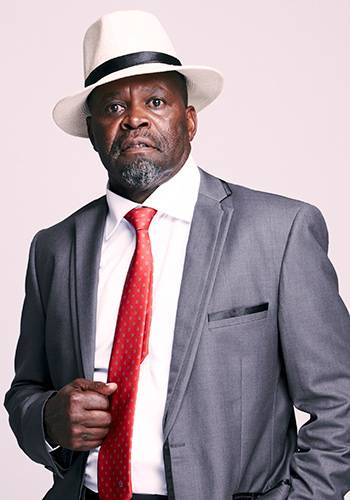 Then it turned a bit sour as days later top South African actor in a bid to frustrate the rapper, made a video insulting Cassper, saying he would be the rapper before leaving this earth. He finished by calling Cassper's mom a bitch. This infuriated the rapper who then tweeted;
"Who the fuck is that old man and why is he calling my mom a bitch? Why does my family have to be disrespected like this yo? Fuck this is too much now!!! Modimo nna ha ke sa kgona, ke kopa thuso."
Although the damage had been done, Patrick Shai made another video apologizing for calling Cassper's mom a bitch instead of just focusing on the fight challenge. Of which Cassper didn't accept or forgive.
However days after the apology, we got the shocking news that the veteran actor has died and the circumstances surrounding his death is still unbelievable. Patrick Shai alleged granddaughter reportedly confirmed the development on Facebook.