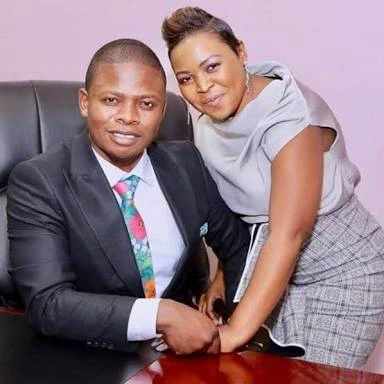 The Enlightened Christian Gathering Church leader, Shepherd Bushiri and his wife have been arrested by the Hawks today that's according to the media publication OIL.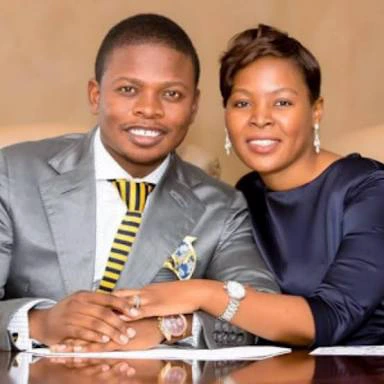 The Directorate for Priority Crime investigation (Hawks), made the arrest earlier today for money laundering and fraud, this is for and over R100 million fraud case.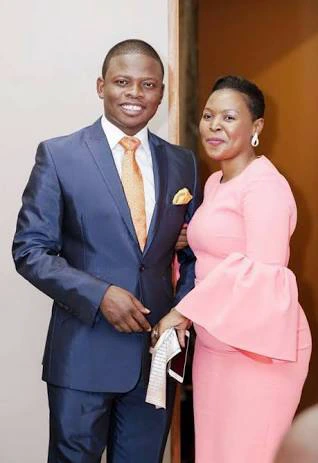 Without mentioning names the Hawks spokesperson Colonel Katlego Mogale said four people including a pastor between the ages of 25 and 39 have been arrested for alleged involvement in fraud and money laundering worth R102 million.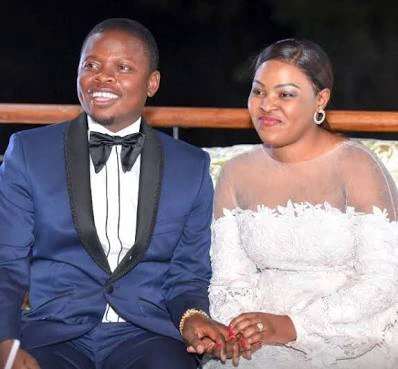 It is alleged that Bushiri handed himself to the Hawks after the wife was arrested, when they tried to evade police. They were supposed to go to the Hawks office at 11:00am but the ECG church spokesperson said the Hawks came before that time and arrested the couple while Bushiri was getting ready to go to the office of the Hawks.
The spokesperson said that the information he got about the case was about a certain investment company called Rising Estate, said the spokesperson Ephraim Nyondo.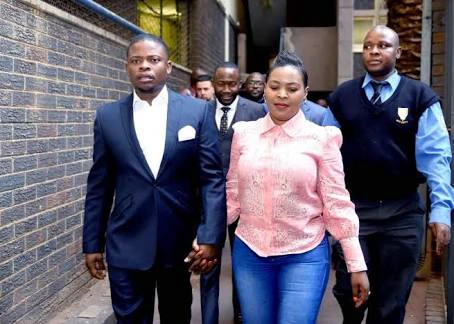 Nyondo confirmed that Bushiri infact handed himself to the Hawks after his wife's arrest. Bushiri said that he believes in the justice system of the country he will abide by the law. The matter is still under criminal investigation more information will be made available, said Nyondo.