When we meet new people we like, we rarely stop to consider how that person could turn out to be our worst enemy.
Even though Tendai Ndoro and his wife's marital woes are still being talked about in South Africa, one would be surprised to learn how the relationship ended as the two seemed to be in love.
Their social media posts show that the Ndoro's had a great time together, going on vacations, and even playing golf together, and it's clear that the Zimbabwean player was in love with his South African wife.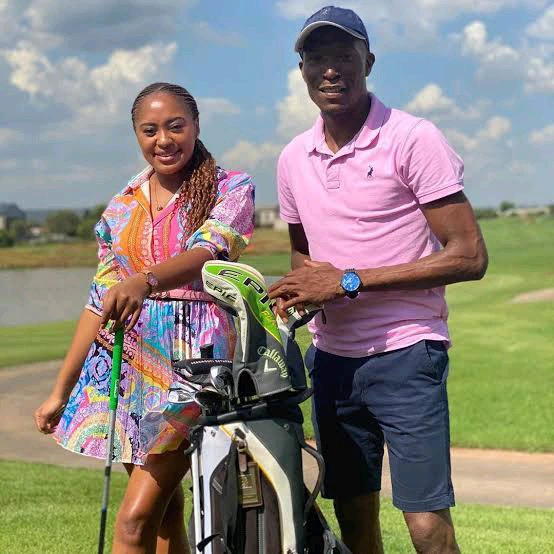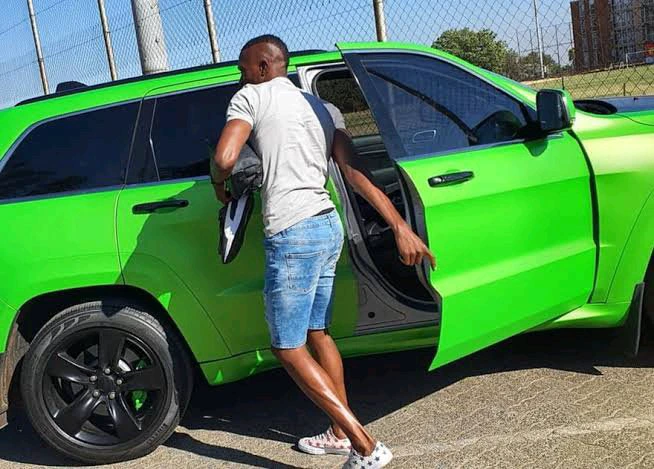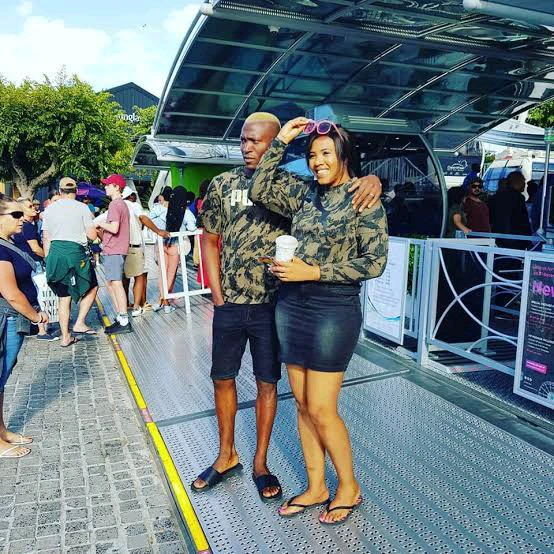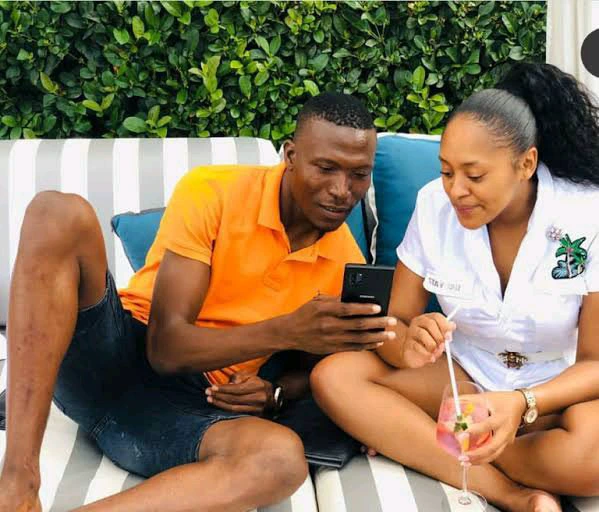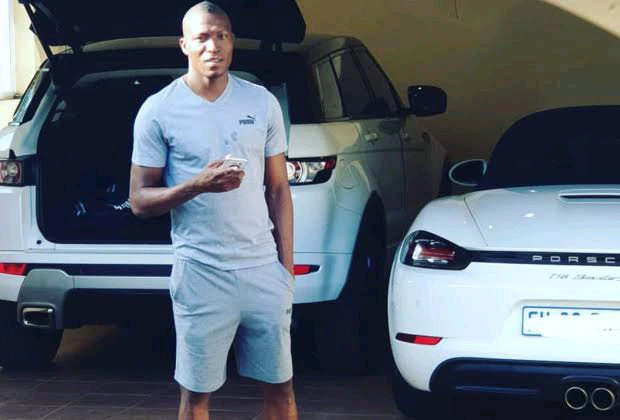 Ndoro's wife is said to have evicted him from their Midrand home, causing him to lose all of his belongings in the process.
As a result of the fact that Ndoro's house and cars were owned by his wife, some PSL players and men worldwide will be wary of doing the same in the future.
In Zimbabwe, he is training with a team owned by a relative, working his way back to health after a serious illness.
There have been a number of rumors swirling around the Zimbabwean goal-poacher, now 36, who has been married for a long time and appears to be in poor health.
The KASISOURCE is here to interact with the Opera Kasi community, so please feel free to share your thoughts in the comments section. Thank you for reading, and please don't be shy about doing so. Make sure you're following along with the KASISOURCE by clicking the FOLLOW button.