People can admit that Zakes Bantwini is one of the artists that the country has been blessed with because of the new music that he brings on the entertainment were he kept on making people dance, and this has helped his career a lot as he got a lot of exposure in the past year's.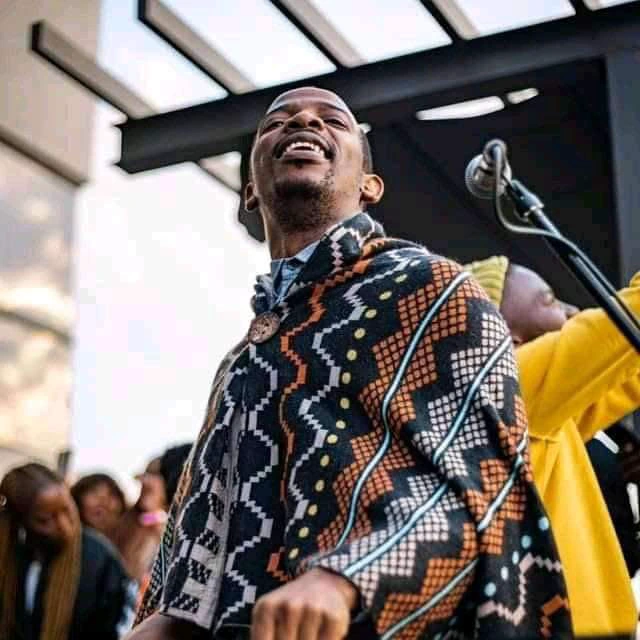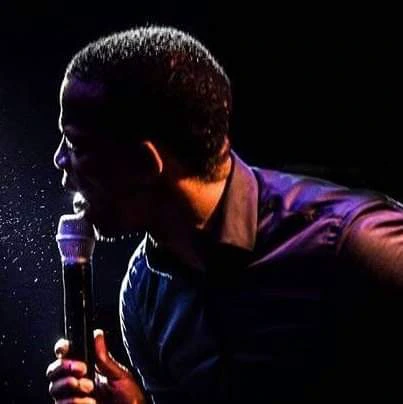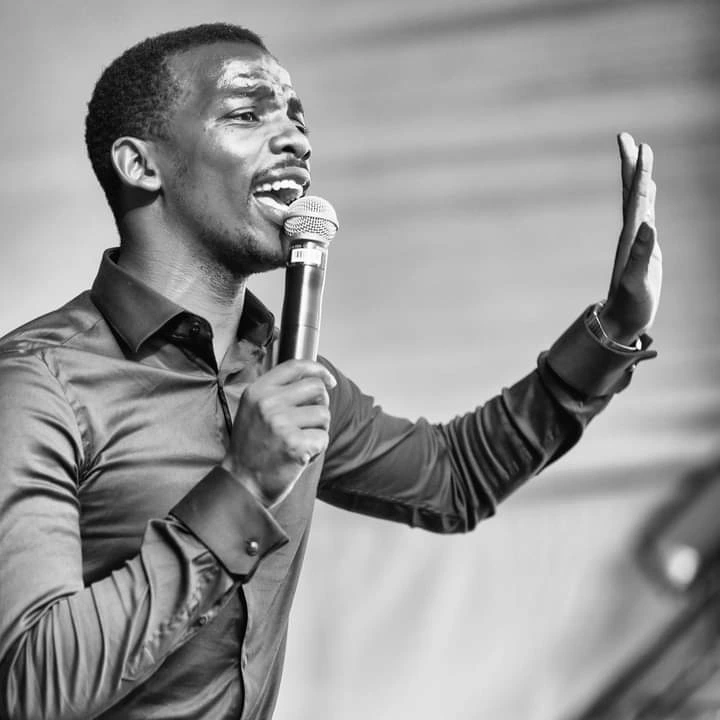 The man from Kzn has been working with different artists in his music careers like Dj Black coffee and the group called Shana and all are from Durban, and this has helped a lot when it comes to discovering another style that he can use on his music these days that was singing.
Bantwini has promised a lot of his supporters that he will be releasing his new album soon because he is just promoting his new single that has made the country dancing this days.
This time the man from Durban is preparing something special for his fans so that they can enjoy their festive season on a high note.
Peoplee celebrated this good news that this guy has just announced on his social media page were interact with his followers every day.